South Hanningfield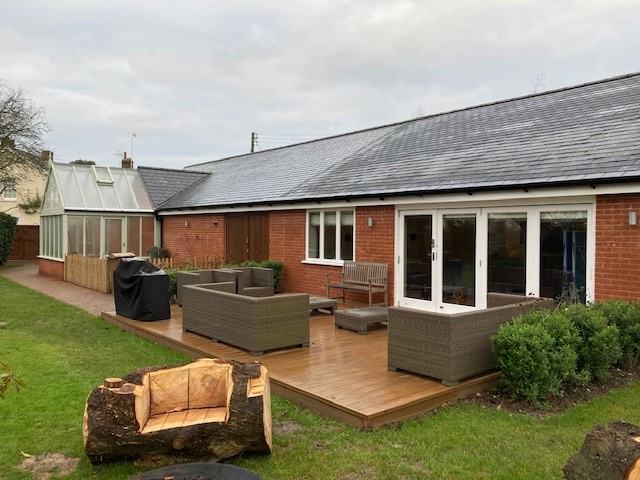 Our second project designed by Robert Hutson Architects is the demolition and rebuilding of a 230 metre squared ancillary building to provide parking, storage and leisure facilities to compliment the existing tennis courts and gardens.
This negotiated construction package was formulated following an initial competitive tender process. Working closely with our client and design team we have provided substantial savings without impacting on the design and functionality of the building.
Our work has been extended to include the surveying and necessary upgrading of the sewage system.
Completed May 2020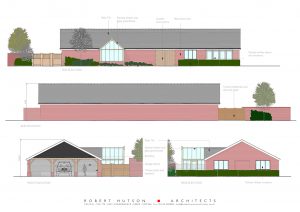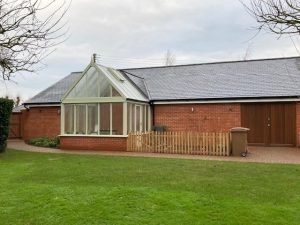 Latest Projects