Existing Properties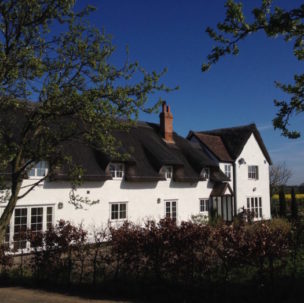 Listed Buildings
Since 1981 we have made repairs and alterations to many listed buildings and structures. Our portfolio boasts works to the renowned Cressing Temple Barns and reflects our maintained association with master craftsmen.
Extensions & Refurbishments
Our portfolio of extension and refurbishment works has largely resulted from recommendations. The projects reflect the high expectation our clients demand and our ability to deliver.
Please contact one of our project managers to discuss your individual requirements.
Latest Projects